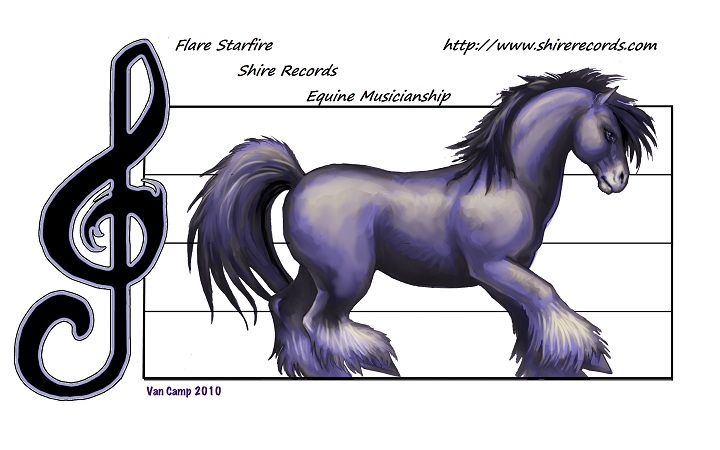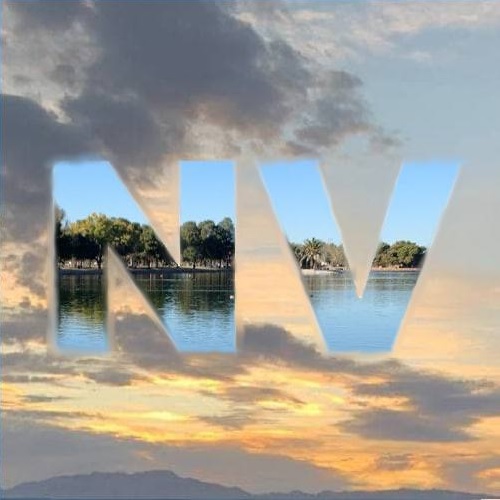 Download NV and all of my albums by clicking here.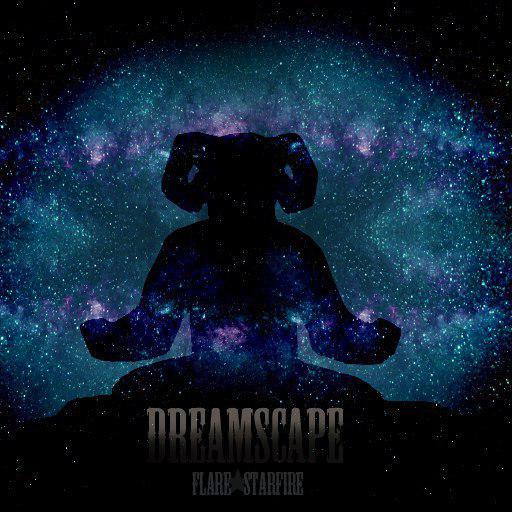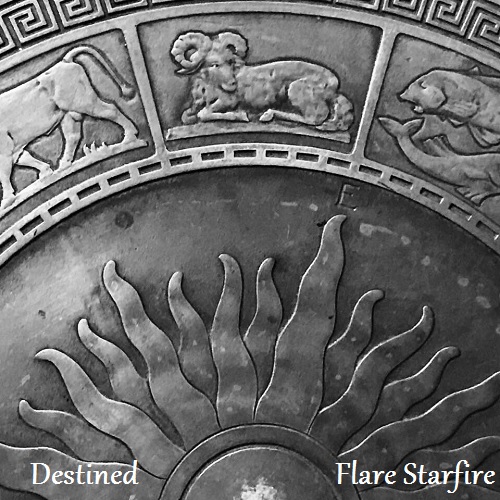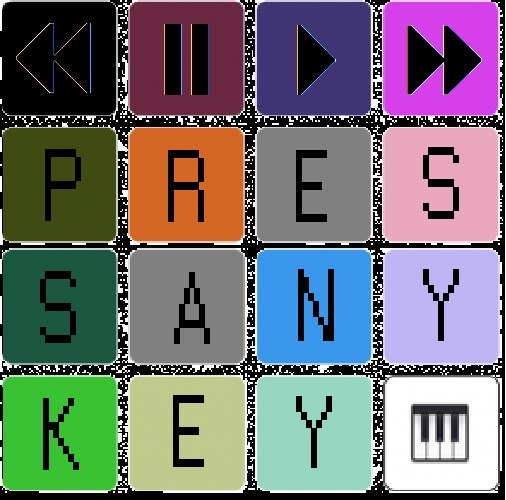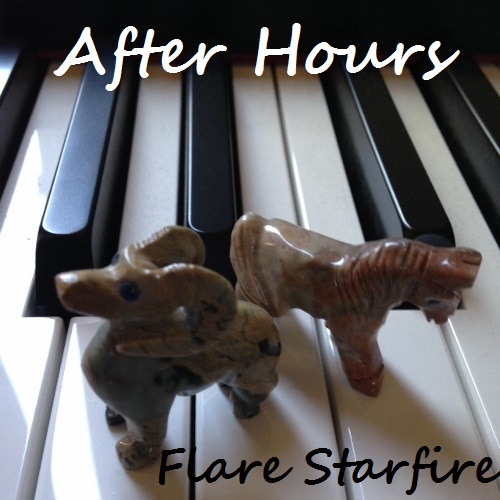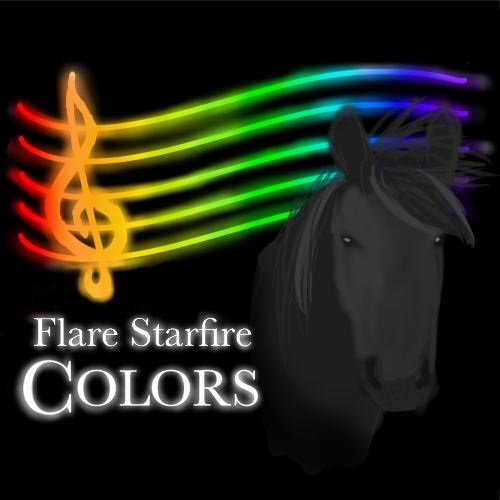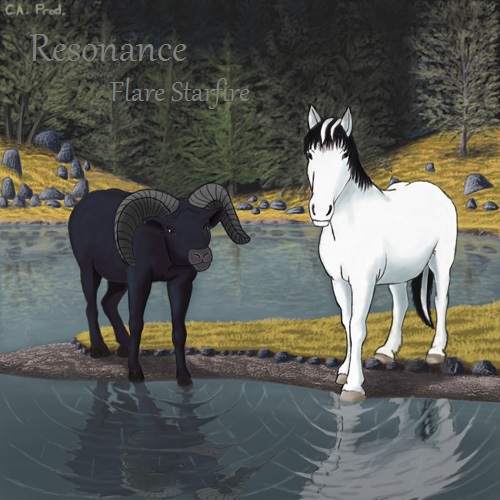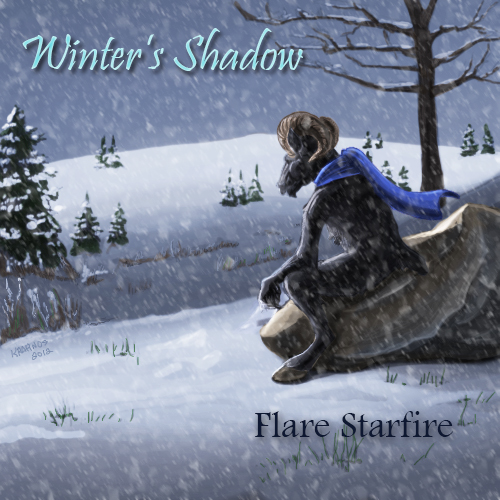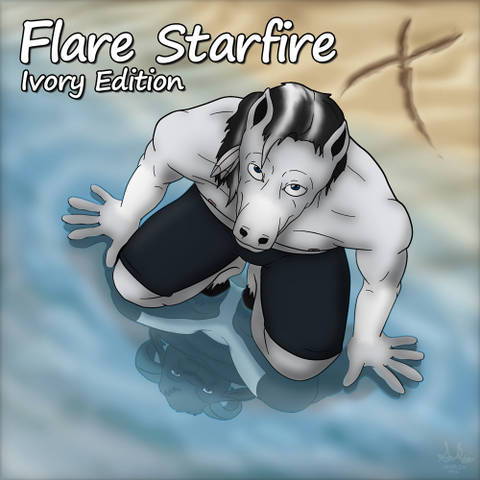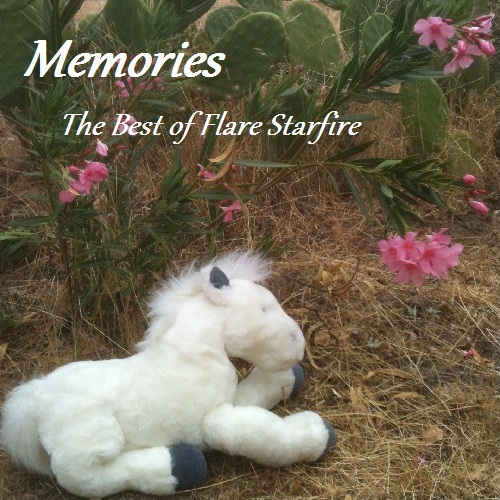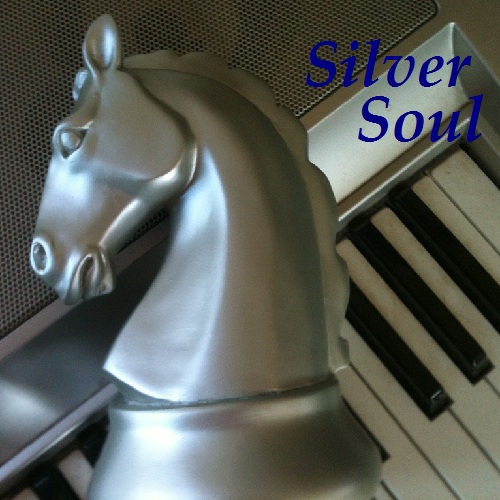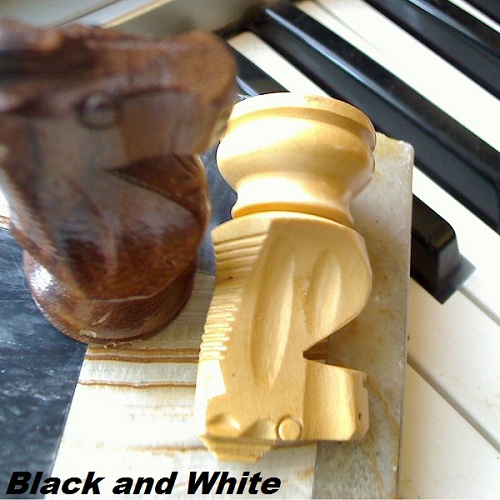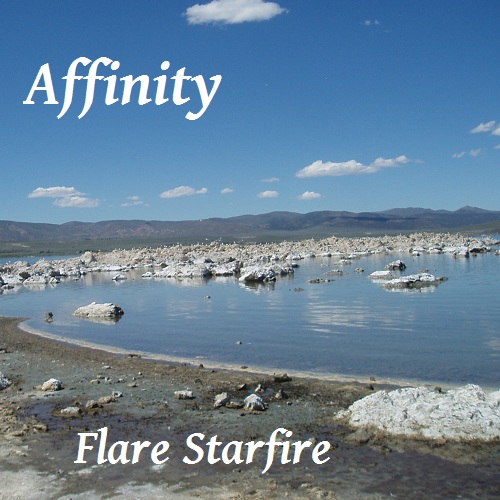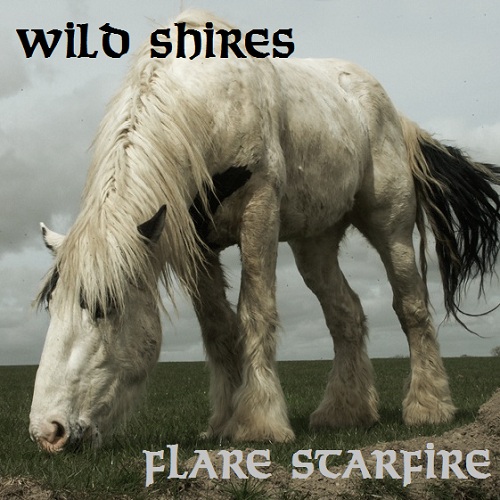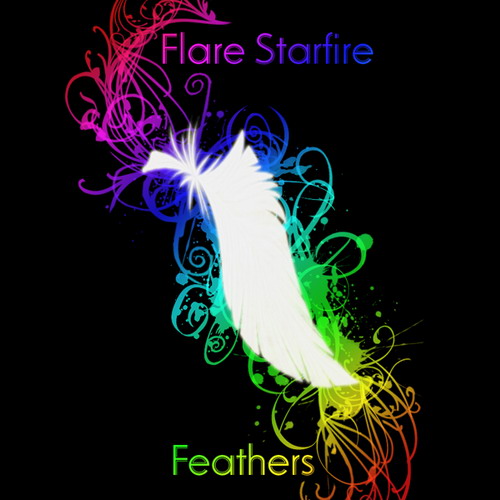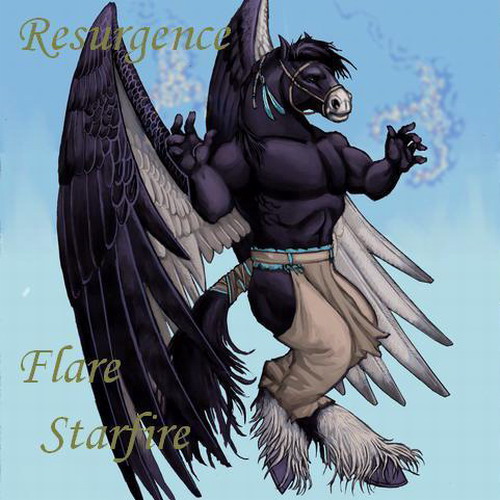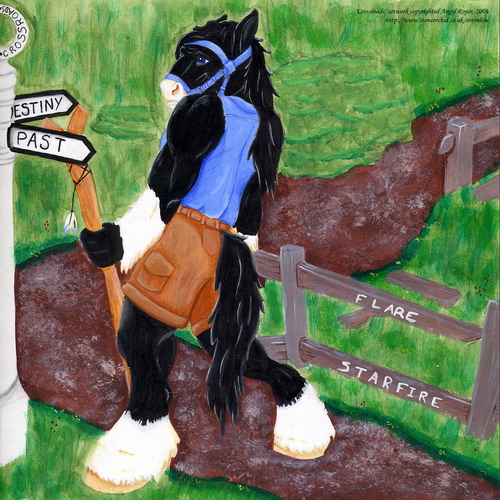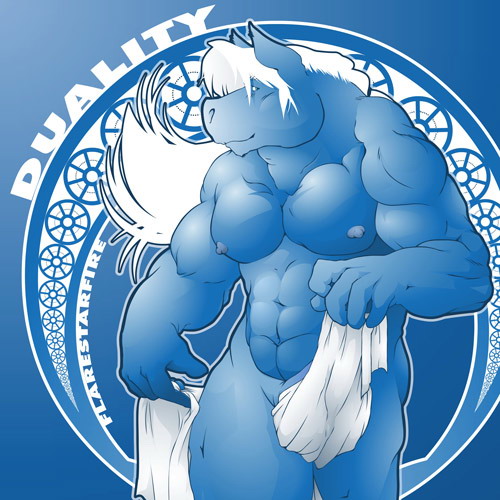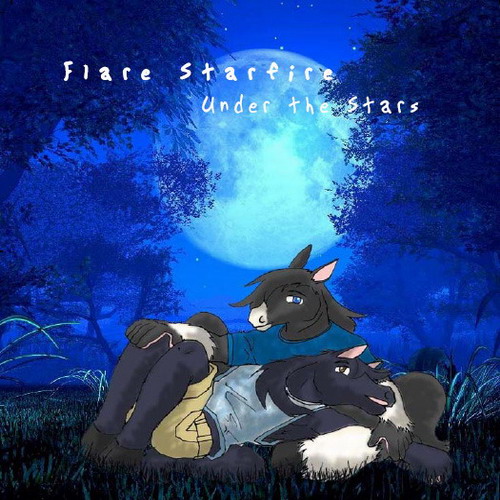 Welcome back everyone, and thank you for taking time to visit Shire Records. "NV" (Nevada) is now complete, and available for download. . I would like to thank everyone who's inspired me, guided me and supported me along the way as I make my way forward in life. Nevada, along with the other 18 albums I have done previously is available for free by download. Here's the directory: Flare's Music Directory . If you have my other albums already, simply look for "NV.zip", and that will be the latest. High Definition (.wav) files of Colors and Resonance are now available upon request.

As always, my music is free; please share it with your friends and family and enjoy it, as that is what it is meant for. If you would like to leave something in the tip jar, I would be grateful for the help. Each album is further proof that I am nothing without my listeners; I thank you all for staying with me as long as you have and I will continue to work to bring you relaxing tunes to end your day with.

Tips can be paypal'd to flarestarfire@yahoo.com. Thank you for your kindness!

Fond regards,
Flare the horse
Zeryx the ram
Michael Schaefer


If you have any questions or comments, please email me by clicking here . Thank you!